How To Clean A Food Processor
Just like any other kitchen gadgets, your food processor also requires thorough cleaning to avoid smear of food sticking around it. A food processor does not require much stress when you want to clean it.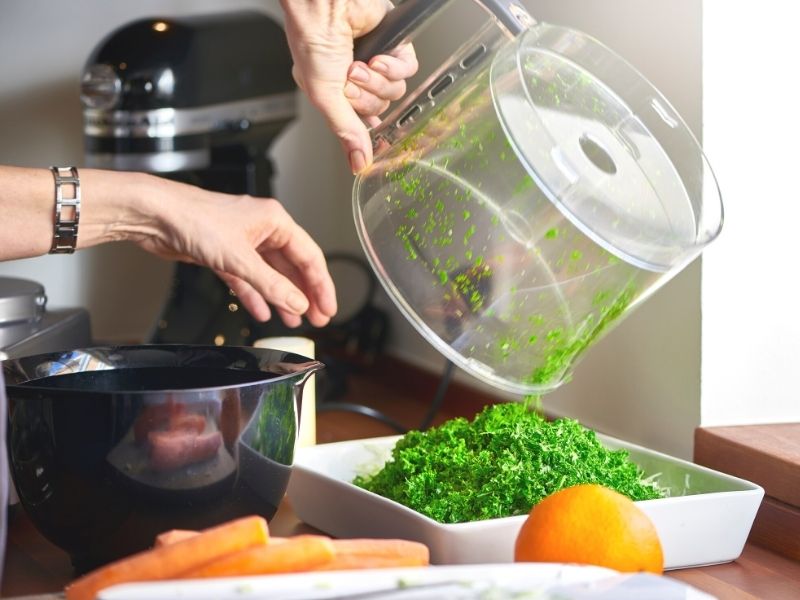 Firstly, you dissembled all the components of the food processor, then wash with soap and rinse. After that make sure it's dry before you arrange it back and damp with a towel.
Must read: How To Make Nut Butter Using A Food Processor
Meanwhile, there are some tips you need to know so as to make your food processor last long.
Ensure you cut the food into small chunks.

Be careful of the foods that can and can not be used in your food processor.

Do not overload the food processor, so as not to damage the motor.

Make sure it is cleaned anytime is been used, and as well it is not dishwasher friendly.
Also, most food processors are dishwasher friendly but it is important to doublecheck again to be safe.
Recommended Reading: Best Food Processor For Nut Butter