There are so many good vanilla ice creams on the market but for pure indulgence, there is nothing to beat a good homemade version.
If you are worried about making the custard – don't be. If you end up with a lumpy mess then just take a whisk to it and beat the lumps out and nobody will be any the wiser.
If you are not sure what to make with the left over egg whites then freeze them in an ice cube tray for later. Just remember to label them once frozen or you could ruin your next lovely cocktail drink.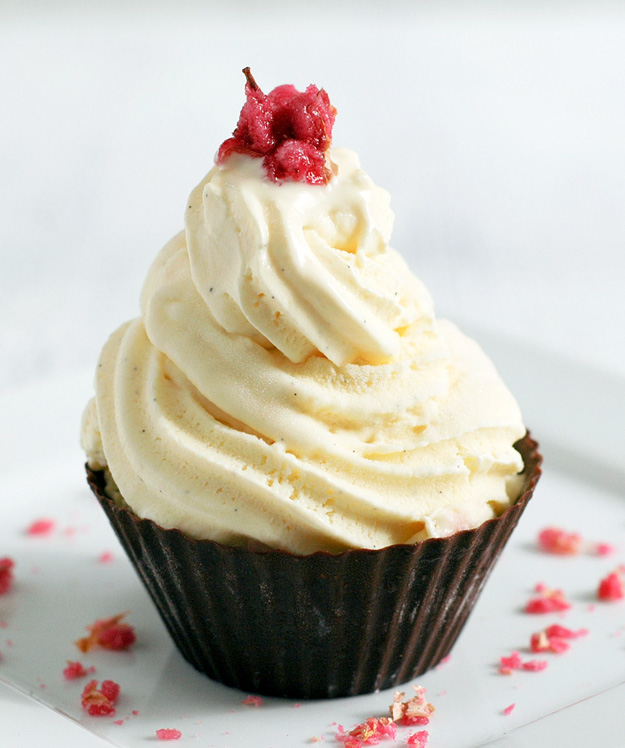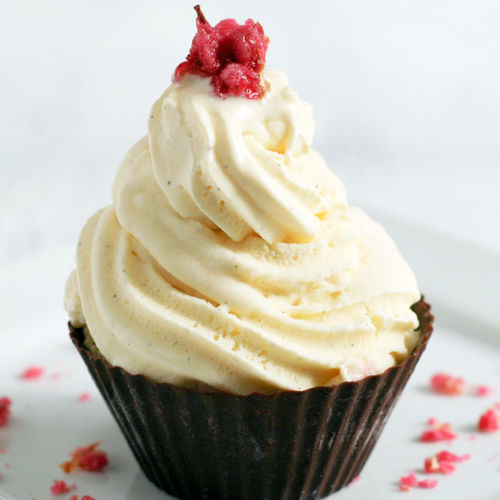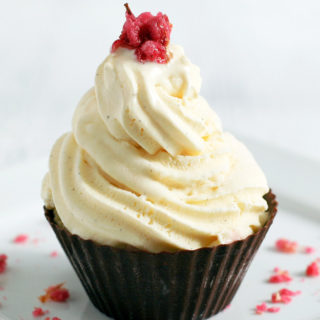 Classic Vanilla Ice Cream, in the ice cream machine
This classic and flavourful classic recipe for vanilla ice cream is being loved by the young and the old. Try our easy peasy recipe for your ice cream machine.
Ingredients
1

pod

fresh vanilla

300

ml

milk

4

egg yolks

75

g

caster sugar

5

ml

cornflour

300

ml

double cream
Instructions
Using a small knife, slit the vanilla pod lengthways.




Pour the milk in a saucepan, add the vanilla pod and bring to the boil.




Remove from the heat and leave for 15 minutes to allow the flavours to infuse.




Whisk the egg yolks, sugar and cornflour in a bowl until the mixture is thick and foamy.




Gradually pour over the hot milk, whisking constantly.




Return the mixture to the pan and cook over a gentle heat, stirring all the time. (I leave the vanilla pods in while I am doing this to maximise the flavour.




When the custard thickens and is smooth, pour it back into the bowl. Chill.

Fold the cream into the custard and churn in your ice cream maker until thick.