How To Use A Food Processor
A food processor is no doubt one of the versatile kitchen equipment. This gadget functions in different aspects in the kitchen whether for chopping vegetables, making dough, chopping nuts and much more. It really saves time.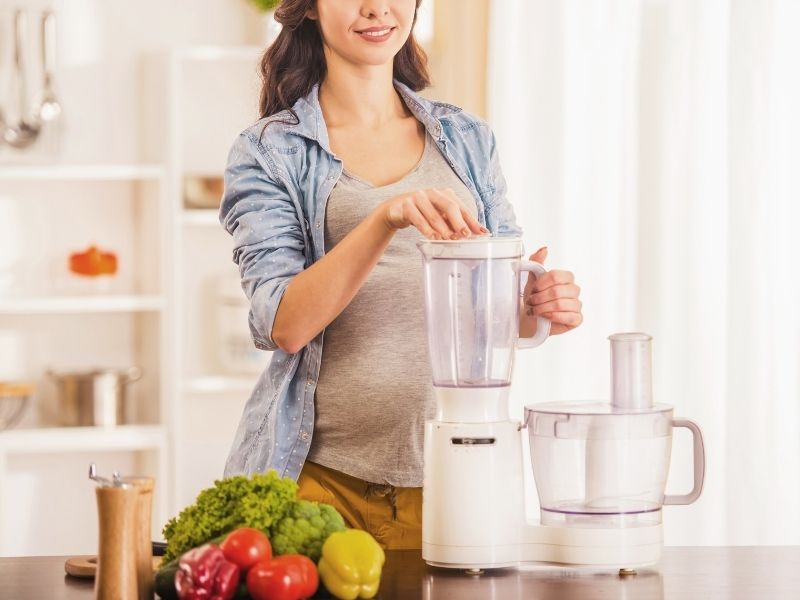 On how to use a food processor, probably if you get any, one major thing you should know is that they vary in different models and this will also determine whatever work is going to do. Some are of high power output that can run for a long time without burning the motor.
Must read- Difference Between a Blender and a Food Processor
When you get a food processor, you need to read the instructions on the manuals very well so as to avoid any mistake when setting up your food processor. Also, it comes in size that is the small size and the big size. The big size comes with cups and different blades for different functions, unlike the small ones You don't have to overload your food processor if it is not the big one so as not to burn out the motor.
The higher the watt of your food processor, is the way it will function well hence, it can actually be used for making nut butter if the watt is high but it is the other way round you can only use it for soft processes like sauce or hummus.
Do Read: Best Food Processor For Nut Butter
How to use your food processor
Step 1
Assemble all the things you need to make it work perfectly by screwing the blade, placing the bowl on the electric base correctly.
Step 2
After putting whatever you want to process into the food processor, make sure you don't pass the line to avoid spilling. Tighten the lid well. Some food processor has a hole for pouring water or oil when in use. Make sure to close this one also.
Do not add hot ingredients if you must make is cooled to room temperature.
Step 3
Then you can start processing your foods, meanwhile, most food processors would not start until it is placed very well on the base because some are controlled by it.