How To Make Nut Butter Using A Food Processor
Nuts have a lot of health benefits and it as well helps in weight loss. You can process nut butter with different types of nuts. We have cashew nut, hazelnut, pecan nut, almond, and peanut. But the most popular one people really used a lot is almonds and peanut.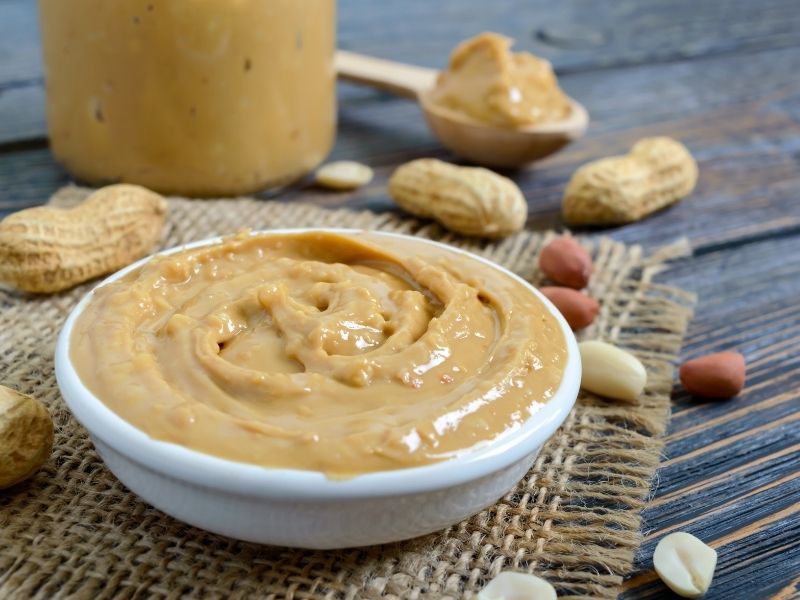 Also, check- Functions Of A Food Processor And Why Every Kitchen Needs It
You can try to make your own nut butter yourselves, well to some people they really eating healthy. The process of making nut butter is easy and not expensive for anyone to try it out and makes you add any mix of your flavor to make it taste great.
And if you are wondering about how to use it, there are different ways to go about either to top your oatmeal, blend into smoothie, bake into cookies, use it in sauce, mix into soup and so many more depending on you.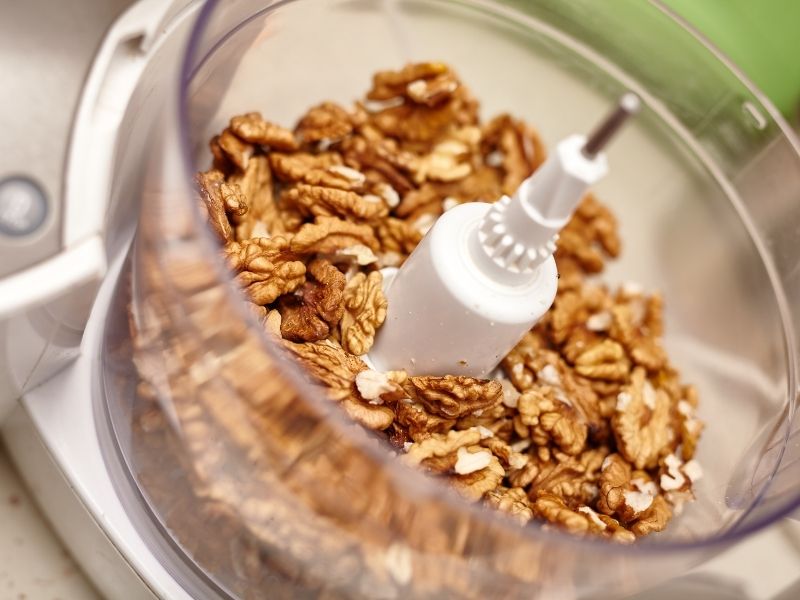 Step by step – making nut butter
The first thing to do is roast whatever nut you want to use, be it almonds, peanut and so on for more flavor. Meanwhile, some nuts take longer to process due to the number of fatty acids they contain. By roasting the nuts, it makes the nuts blend up quickly.

Some nuts still have a thin skin, you should remove these, as they have a bitter taste.

After this process, allow the nuts to cool down before processing, so as not to allow the food processor to overheat.

Then you can blend the nuts. You can add any flavor, sweetener of your choice. Try some coconut oil to make it blend easier. Then add salt to taste.

After all this process, transfer to a container and store in the refrigerator.
You will notice that not immediately you start blending it, the nuts become smooth. You have to be patient so as to achieve the result you want.
Must Read: Best Food Processor For Nut Butter