Plantish & new-generation salmon substitute
Fish is part of a balanced diet and for many people simply belongs on the plate in any form. Whether grilled in a single piece, in the form of fillets, cut into small pieces in sushi or fish cakes. But overfishing and pollution are ruining the appetite for fish and the trend is moving towards plant-based alternatives. This is where the start-up Plantish comes in with its Plantish salmon™ made from plants.
(Bild: Plantish/Asaf Karela)
The trend is towards plant-based alternatives
In recent years, the way many people think about food has changed. Where once the focus was only on taste and convenience, more and more people are now thinking about the environment and the ethical implications of their food choices. As a result, there is a growing demand for plant-based alternatives to meat and fish.
New-generation salmon substitutes
This is the problem that the start-up Plantish aims to solve. A team of six dedicated founders and scientists have developed a plant-based salmon alternative, Plantish salmon™, that is deceptively close to the original. Taste, texture, consistency and fattiness of the plant-based salmon fillets are designed to convince all along the line. Everything completely without fish and made from exclusively plant-based ingredients!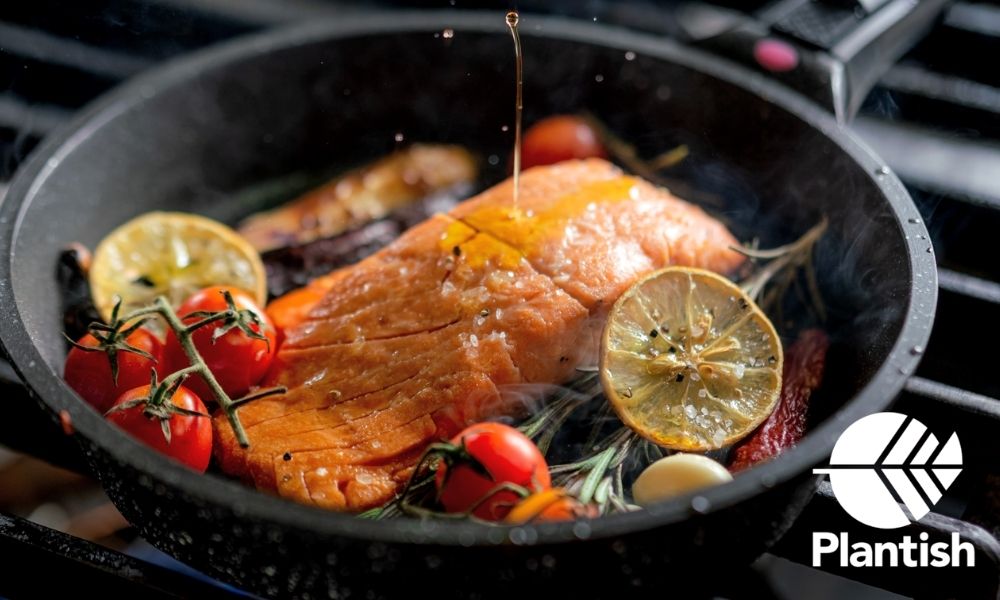 What's more, it is supposed to have the same nutritional values as its counterpart, namely a high protein and omega-3 content. And best of all: they are boneless! Hooray!
The fillets can be prepared just like regular salmon: steaming, frying, braising or grilling. Just the way you like it.
A start-up with a vision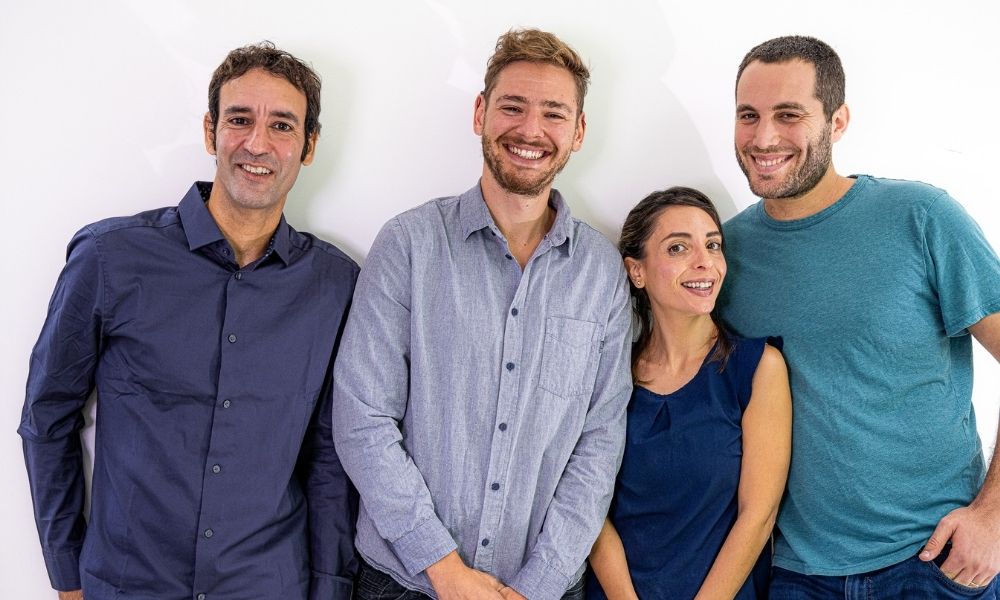 The vision of the Israeli company is big: Plantish wants to become "the world's leading seafood brand without harming a single fish", says Dr Ron Sicsic, one of the founders. This journey will start first in the US, where the salmon substitute will be tested in pop-up stores at the end of 2022 and officially launched in high-end restaurants nationwide by 2024.
"We're simply offering a delicious alternative to salmon that's safer for you and better for the planet. No antibiotics, no hormones, no mercury, no bycatch and no compromise." says Ron.
By the way:
Prominent supporters (and investors) of the company and the product include chef José Andrés. He is a restaurateur and founder of "World Central Kitchen", a non-profit organisation dedicated to feeding people after natural disasters. Another name is Nuseir Yassin, better known as "Nas Daily", one of the biggest social media influencers and dedicated do-gooder.
You can follow Plantish on Instagram, Linkedin, Facebook, and Twitter.