Creamy Carrot and Ginger Soup
Autumn is not the only season for soup. Our lactose-free, vegan carrot and ginger soup with that extra of cocos is a delight at any time of year, whether served hot or cold. It makes a great quick dinner or quick lunch also perfect for meal prep. Try our cream of carrot soup and spoil your beloved ones.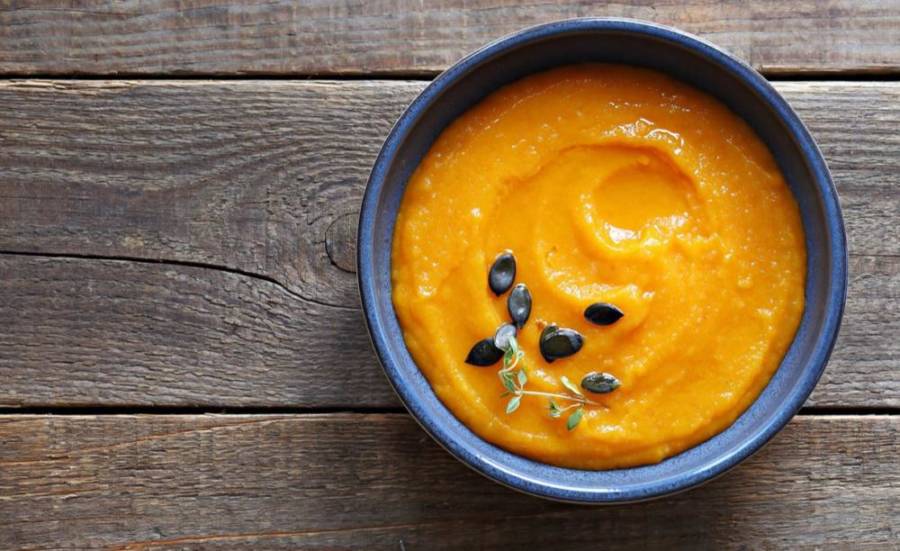 Carrot cocos soup – also for summer
In summer this exotic carrot soup cuts a fine figure: just eat it cold. It is always delicious with a dash of sour cream or homemade croutons. Aromatic carrots from organic farms taste especially good!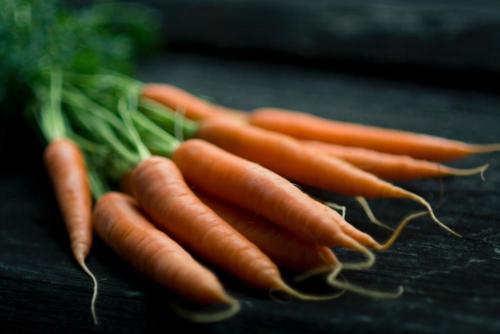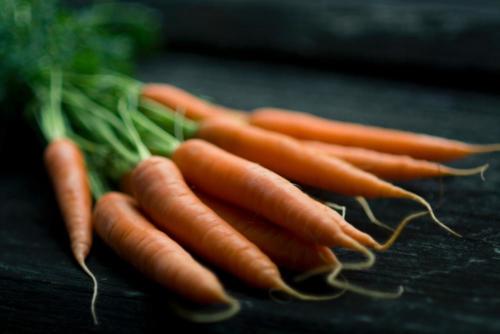 Variations of carrot soup with coconut and ginger
Variations of carrot soup with coconut and ginger
The basic recipe of our creamy soup is very simple and a true pleasure. You can also modify it by adding other ingredients.
Curry and ginger combine to create a truly exotic flavour
Coriander and ginger are a great team! Top up the soup with some fresh coriander or roasted, smashed seeds.
A soup garnish of potatoes or rice makes it a satisfying dish
Orange juice gives a fruity note
A shot of white wine gives it a fine gourmet character
A handful of roasted sunflower seeds or nuts gives crunch
Fried beetroot as an garnish
Cajun spice mixture and fried sweet potato strips also fit perfectly
Also try our fruity pumpkin soup, the German white asparagus soup or the healthy and savoury Belgian chicken soup.
Gorgeous & Creamy Carrot and Ginger Soup
This creamy carrot soup comes with a little exotic touch! Coconut milk and ginger make it an exciting food experience. Try this variation of an old German classic soup.
Ingredients
1

pound

carrots

1

onion

medium sized

1

cup

vegetable broth

240 ml

1

pint

coconut milk

2 cups (500 ml)

1

tsp

paprika powder

spicy or mild

1

piece

ginger

thumbnail size

salt and pepper to taste
Instructions
Peel the onion and cut into small pieces. Be careful when handling the onion. Preheat a high soup pot and sauté the onion lightly on very low heat with a little oil. This will take around 5- 10 minutes. The color should be slightly light brown.

Then put carrots and the chopped ginger with the vegetable stock in the same pot and bring to the boil.

Simmer for 20 minutes until the carrots are soft. When the carrots are soft, add the coconut milk.

Add another ¾ cup of water (to rinse the rest of the coconut milk out of the can) and stir well. Puree everything together with a hand blender.

Add salt, pepper, if desired hot paprika spice and simmer for another 10 minutes.
Notes
If the soup is for children, leave out the ginger and the hot paprika, as children often do not tolerate spicy ingredients well.
Share on Facebook
Share on Twitter
Share by Email